Annual Fun-Raiser
Mark your calendars for August 14th, 2021 for the date of our annual FUN-raiser. Our annual Fun-Raiser is always a great time of fellowship and fun. It's a time to reflect on our progress and hope for the future.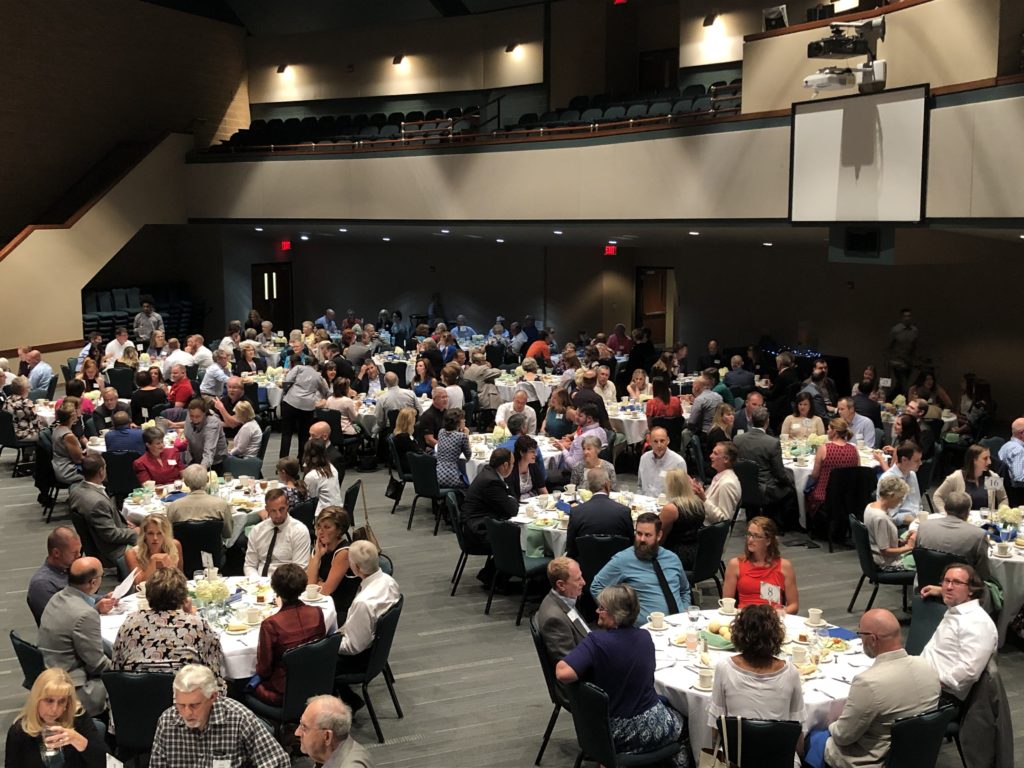 Baby Bottle Fundraiser
As we meet the varied needs of those in our community, we depend on and appreciate our church partnerships. We are especially grateful to all those who participate in our baby bottle fundraiser.
Our goal, as always, is to fill baby bottles with coins, cash, and checks so we can continue to provide life-affirming counsel and support to women. We realize this year has looked different in so many ways, but we still would like to encourage community partnership this year. Baby bottles will be available at participating churches as well as a virtual option for those who are unable to donate via baby bottle.
This is significant in our annual budget, and we are so grateful for our investing church families. Special thanks to the following community churches (who contribute through our baby bottles and in other ways):
Arlington United Methodist Church
Blanchard River Church of Christ
Church of the Living God
College First Church of God
Concordia Lutheran Church
Cornerstone Baptist Church
Connections Church
Faith Presbyterian Church
Findlay Evangelical Free Church
Findlay First Church of the Nazarene
First Baptist Church
First United Church of Christ
Gateway Church
Lima Church of God
Maranatha Bible Church
McComb Church of Christ
McComb United Methodist Church
New Life Assembly of God
Parkview Christian Church
Portage Chapel United Methodist Church
Redeemer Covenant Church
Redeemer Lutheran Church
Restoration Tabernacle Church of Christ
St. John Mennonite Church
St. Michael the Archangel
St. Paul's Church
St. Paul Lutheran Church
Parkview Christian Church
Tabernacle Church of Christ
Trinity Baptist Church
Trinity Lutheran Church
Turning Point Church
Upper Room Church of God
Zion United Methodist Church
Past Events
Turkey Trot 5K
Welcome to the 10th Annual WRC Turkey Trot 5K!
Our 2020 race, the 10th annual, is "virtual" but we encourage participants to Walk, Run, or Crawl a 5k during Thanksgiving week. Participants could even bike, drive, or sit in a Lay-Z-Boy during our traditional Thanksgiving morning race time. But we hope that WRC Trotters will pick a favorite course (race apps such as RaceJoy may be used) – or use the attached map of the official Turkey Trot course – and will submit photos of the experience using #WRCTurkeyTrot5K. It will be fun to see groups of family and friends (and pets) or individuals enjoying our great WRC Turkey Trot 5K tradition!
Our renowned race t-shirts will be provided to all who register for this virtual event. Drive-thru race bag pickup will be offered from noon-7 p.m. on Tuesday, November 24 and Wednesday, November 25 at WRC, 1011 North Main Street, Findlay. Registration is $25; deadline to guarantee a race shirt is midnight, November 13. If registrants cannot come to WRC but would like a t-shirt sent by mail, just click the mail option ($3 will be added to the registration fee).